Bout of Books officially started to day.
I've been reading since about six this morning and decided to take a break from reading and do the challenges for the day.
There are a total of two challenges for the day. They are hosted by The Book Monsters and LuLo Fangirl.
The challenge hosted by The Book Monster is a book scavenger hunt.
Since most of the books I read are ebooks I have inserted photos from goodreads.
1) A book that starts with a B

I decided I would pick my favorite book  that started with a "B" that I read this year. This book also has a really gorgeous cover, so bonus points!
I don't have a review of this one on my blog yet but I plan to write and post one for it a little while after B.O.B.
2)Book that has been turned into a movie/tv show.

I've been meaning to get around to this series for a while now. I've heard great things and the tv show was recently released on Starz if your interesting in watching it.
3) A series you love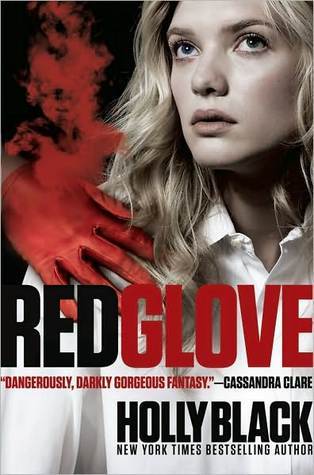 I I have a confession I am absolutely horrible at finishing series. In the last few years I've probably finished only a hand full of series. This was one of my favorites. The covers for these changed midway through. Sorry for the mixed covers
4) An anthology of poems or short stories

I haven't read any anthologies other than this one. I really enjoyed it and plan to read more anthologies in the future
5) A book on my TBR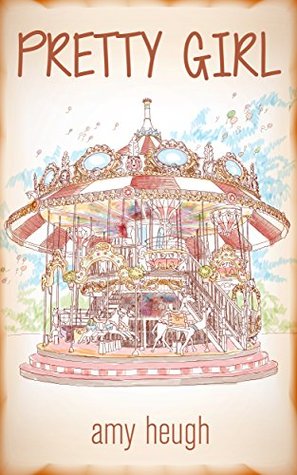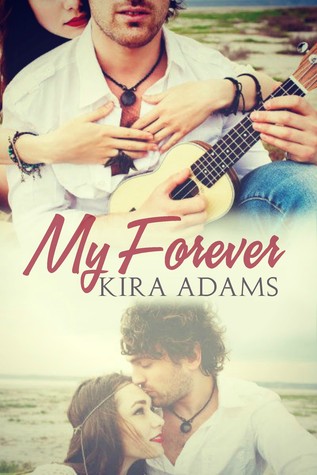 I recently received these to books for review. I am really excited for both of these an plan to pick these up right after Bout of Books. I might even sneak one or both in during the readathon.
The second challenge hosted by LuLo Fangirl is a playlist.
The goal is to make a playlist centered around one of the books I am planing to read during the readathon. The playlist has to include at least 5 songs.
Reality Boy by A.S. King
Teenagers-MCR
Man that you fear-Marilyn Manson
Welcome to my life-Simple Plan
Simple song-Miley cyrus
New Perspective- Panic at the Disco
So I based my playlist around the theme of being misunderstood since that is the main theme in the book.
What about you if you did the challenges leave me a link below I would love to see your responses to the challenge.