This meme is hosted by The Broke and The Bookish
This is the first time I will be participating and I am really excited to answer the questions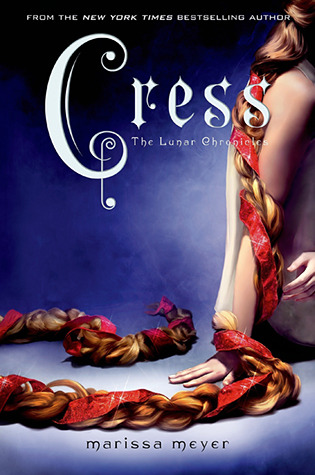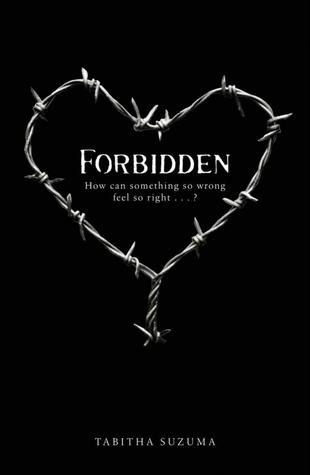 1)Cress-Marissa Meyer
This is the 3rd book in the Lunar Chronicles and I have been dying to get to this one. A lot of people say Cress is their favorite of the heroines.
2)Forbidden-Tabitha Suzuma
I love books that have a dark theme or forbidden theme. This book is about incest I've heard so much good news about this one.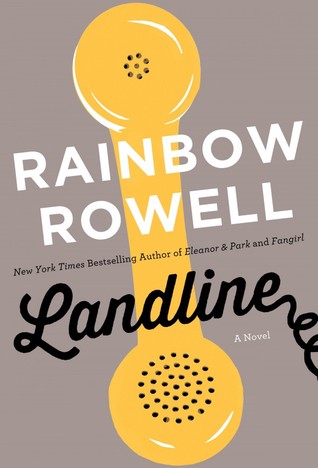 3)Transcendence-Shay Savage
A historical time travel book were the main travels back into time and claimed as the mate to a caveman. One of the things in this book is a language barriar so I am really interested in how they work together.
4)Landline- Rainbow Rowell
Do I really need to say anything about this book really. I love Rainbow and have read all of her other books and can't wait to get my hands on this copy.
5)Hyperbole and a Half-Allie Brosh
This book is suppose to be really funny and has english humor. AA quick read as well i'm told.
6) Between the Lines-Jodi Picoult
I love Jodi Picoult and I think this is her first official YA book. The story is a about a girl who is is in love with a book character. Somehow he can see her as well. I don't know how this is going to work but I am really excited about it.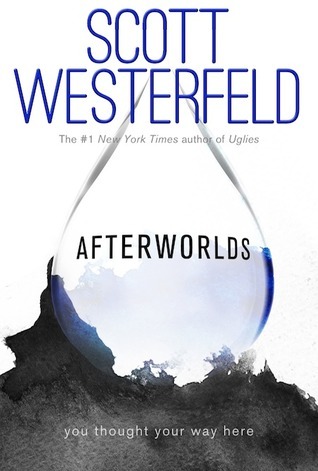 7)Afterworlds-Scott Westerfeld
I love Scott Westerfeld's writing. When I heard he was writing another book I didn't even check what it was about before I added it to my TBR.
8)Doon-Carey Corp & Lorie Langdon
This book was a reccomended by Sasha from abooktupia. All I remember is that it is set in scotland, I love me some scots let me tell ya.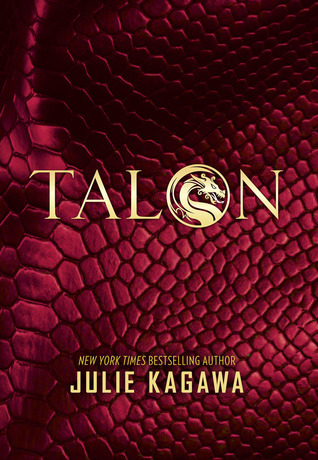 9)Talon- Julia Kagawa
I loved the Immortal Rules series by her so much. I've barely read anything in her fey series but fairies aren't really my thing. I really need something from her to read like ASAP. Plus this book is about dragons, enough said.
10)Wake- Abria Mattina
This book is my best friend's favorite book ever. She loves it so much that I feel obligated to read it at least it sounds good to.
What books do you really want to read  but haven't because you don't have a copy of?