Hey guys, I loved participating in Bout of Books last year and I thought what better way to start of the year than to participate in one of my favorite readathons. This year there is no goal sign up so I am putting everything in this post and it will be updated everyday of the readathon.
The Bout of Books read-a-thon is organized by Amanda @ On a Book Bender and Kelly @ Reading the Paranormal. It is a week long read-a-thon that begins 12:01am Monday, January 5th and runs through Sunday, January 11th in whatever time zone you are in. Bout of Books is low-pressure. There are challenges, giveaways, and a grand prize, but all of these are completely optional. 
For all Bout of Books 12 information and updates, be sure to visit the Bout of Books blog. 
– From the Bout of Books team
So this time around I am only going to go for completing 2 books. I am currently reading Dear Nobody edited by Gils McLegs. I also picked out 5 more books that are high on my TBR to read.
I'll be doing daily updates below with more information on what I actually end up reading so check back often!
1/5

I started they day of reading Dear Nobody. At this time I do not have it finished but I have read a big chunk of the book so far and will for sure finish it by tomorrow. As of right now I am unsure what I will be reading next.
~WRAP UP~
I intended to update everyday for the readathon but I actually didn't get through a lot of the books that I hoped I would of. Originally my goal was to read 5 books for the readathon but by the end of the first day I realized I was just not that into reading a whole lot right now and just took it pretty easy. I changed my goal to only 2 books and reached that so mini cheer! I read a total of two books and started a third one.
I actually spent most of the week writing up some posts and visiting a lot of new to me blogs and commenting on posts! Even though I didn't read a lot I am still pretty happy with what I did read. I think Dear Nobody put me in a little bit of a funk 😦 I ended up not really liking it and didn't finish it until close to the 6th day of the readathon.
I still have a few hours before the readathon is over and I think I can finish my 3rd book before the day is over so I am including it in this wrap up!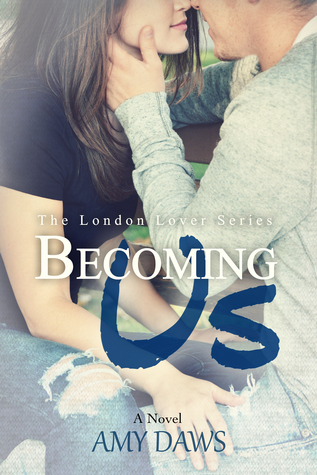 ~Stats~
Books completed:3
Page count: 840
I'm actually pretty happy with how much I read and got done this week too. So the only unanswered question is how did your guys reading go?
 Please tell me in the comments below!