So this marks the first haul like post on my blog! I don't buy many books personally but I do use my library a lot so I thought I would start to share with you guys some of the books I pick up from the library!
This month I am participating in Swoonuary hosted by the Bookish Groupies where we plan to read a lot of romance this month in honor of the month of love. I love to read tons of romance based books but I try not to read them back to back to avoid burnout. So i've picked up a few books on my libraries' online catalog to put in between some of the romancancy books I'm try to read this month!
What I've picked up!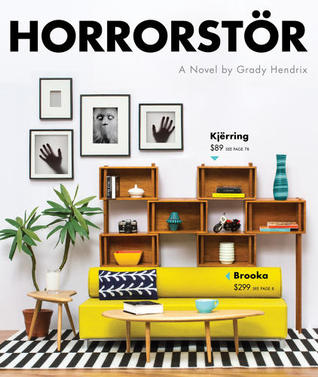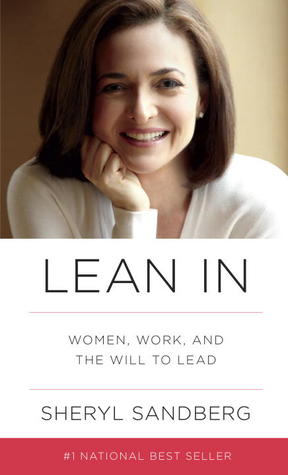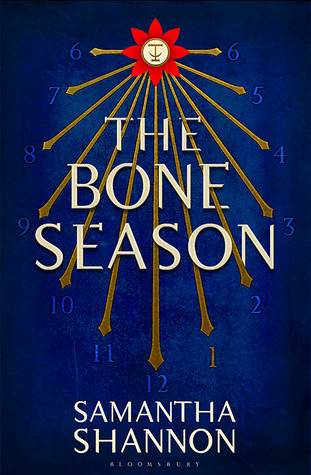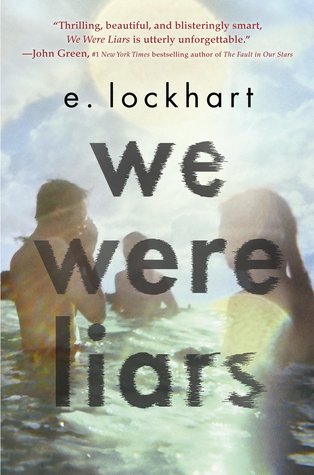 The Books
I really felt like I wanted to read some nonfiction this month so I checked out:
Lean in– This sounded really interesting! As a women going into the workforce hopefully soon I really think reading about other women workers might motivate me. The struggles of being a woman in the workforce and the stigma of the working woman is really interesting to me as well and I'm curious to see what she thinks about them! (currently not feeling like reading Non-fiction again 😦  )
The Reason I jump– I love reading about people who think differently than I do and people with autism always really interest me. I've already read this one and I didn't really like this one probably a 1.5 star rating. It didn't feel very authentic for me and I ended up not enjoying it that much 😦
The rest of the books I picked up are fiction books.
Horrorstor– A lot of people have been picking this book up. I actually don't know what this book is about but I kinda want to read it. I have this for kindle but I don't know if I will actually be reading it this way. It feels like it will be a better book if its a physical copy.
The Bone Season– This book has all of the hype! A lot of my friends have read this book and really liked it! It sounds interesting and I hope to get to it really soon!
We Were Liars– So this one has a more shaky opinion in the bookosphere. Most people either really like it or judt didn't. Usually based on how the ending worked for them so I'm really curious on how I'll feel about it. On the plus side its pretty short!
So this is what I picked up online from my library. Have you read anything I picked up I would love to hear what you thought about it!