Waiting on Wednesday is a weekly meme hosted by Breaking the Spine,
which spotlights upcoming releases that we're eagerly anticipating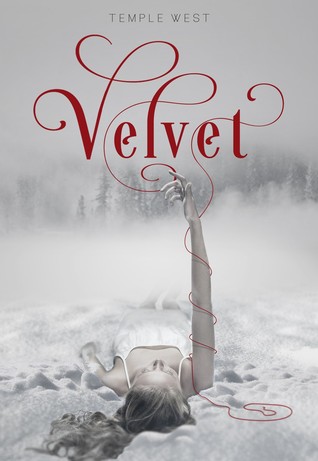 pub: Swoon Reads
genre: YA Paranormal > Vampires
Goodread Synopsis:
First rule of dealing with hot vampire bodyguards? Don't fall in love.
After losing both her parents before age seventeen, aspiring designer Caitlin Holte feels like her whole world has been turned upside down, and that was before the terrifying encounter with a supernatural force. Then, she learns that her hot bad-boy neighbor, Adrian—who might have just saved her life—is actually a half-demon vampire.
Suddenly Caitlin is stuck with a vampire bodyguard who feels that the best way to protect her is to become her pretend boyfriend. Trouble is, Caitlin is starting to fall in love for real, while Adrian can never love a human. Caitlin trusts Adrian to keep her safe from his demon father, but will he be able to protect her heart?
My Thoughts
This one came out all ready just like my last weeks pick but I still wanted to include it in my W.OW. this month.
I love vampire books but I haven't read one in a really long time. I think we all got burnt out with the whole vampire thing after Twilight but I think I could totally get back into it someday and I think this would be a really good one to start back into the genre. It kinda has a stereotypical vampire feel to it but sometimes that is exactly what I want to read. This one has gotten quite a bit of excitement behind it. I think everyone is looking for their next Twilight and are hoping it will come from this one.