Thank you to Jessie and Angelina  @My Crazy Reading Obsession for tagging me! I haven't heard of this tag before so I'm really excited to do this one.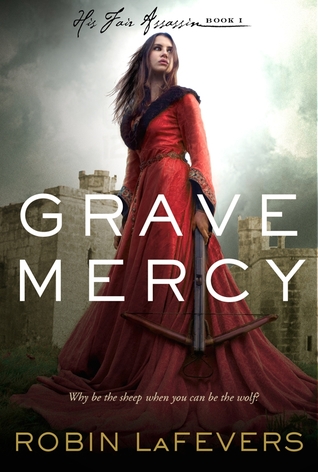 1. Book that kept you up all night reading
This doesn't happen a lot for me. I tend to go to sleep at about the same time every night no matter how great the book is. However I do remember starting Grave Mercy at like 1am and reading it until I finished it. Which was not an easy feat seeing as its about 550 pgs. I really loved the characters, the mystery, and the history in the book. I just couldn't put it down.

2. Book that made you scared to go to sleep
When I was way younger about 8-9 I was obsessed with Stephen King's novels. I read all of them that were out from Carrie to the Gunslinger series. However when I read It I had horrible nightmares and was terrified by clowns. To this day I still cringe when clowns are involved. I will never be a clown person!
3. Book that made you go to sleep
This was such an obvious choose for me. For my English class I had to read this book and I absolutely hated it. I didn't like the plot for the story or the characters. However the ending of this book was very very satisfying! A lot of people really like this book however. I apparently missed something!
4. Book that left you tossing and turning in anticipation of its release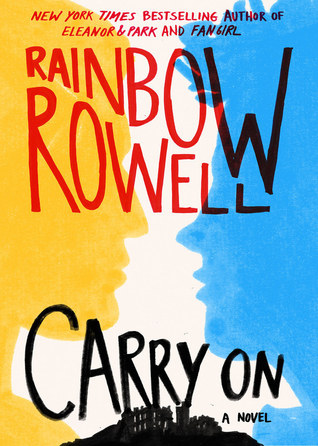 I don't tend to follow book releases. I tend to read whatever is available at the time that I want to read. However I do have one book that I am really really looking forward to its realese. Carry On is a companion novel with Fangirl and I am so excited to get my hands on it I just can't wait!
5. Book that has your dream boyfriend
This is such a hard questions. As all of us fangirls I have a lot and none rank over each other so I picked one of the books I read recently and the hero in that. The one I picked was Josh Mitchell from I'll Meet You There. Josh was a troubled hero who I ended up being really fond of over the book. I loved the sarcastic manner he had as well as his more serious side. He is a really realistic choice for me I think.
6. Book that would be your worst nightmare to live in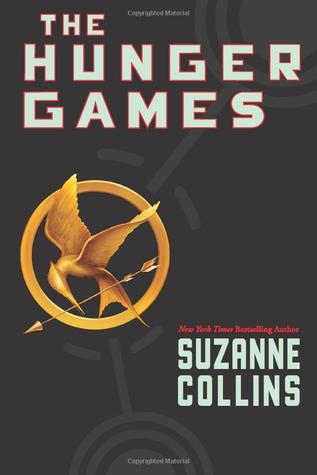 I don't read a lot of book with horrible setting or worlds. However I did read the Hunger Games and I really don't want to live in world like theirs. It really does not sound like a world I would want to live in 😦
7. Book that reminds you of the night time
This question I new the answer right away. The Shadow Falls series was what I thought of right away. The first is Born at Midnight. The whole premise is a school of extra special people who were all born at midnight. What is more night than midnight? I think nothing!
8. Book that had a nightmarish cliffhanger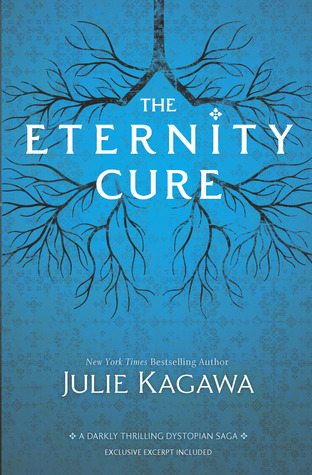 One of my favorite series is the Blood of Eden series. I was completely obsessed with it and the ending of the second book was killer!! I had to wait a whole year to see what happened and I was dying not knowing what had happened to my favorite character.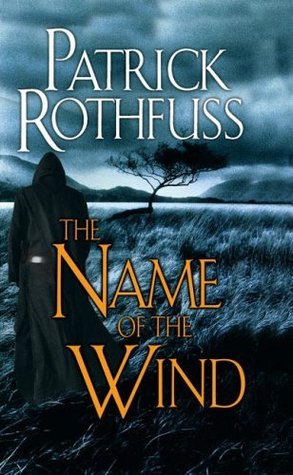 9. Book that you actually dreamed about
Hmm! I dream about a lot of the books I've read. Most recently I was reading The Name of The Wind and I was obsessed. I had a lot of really interesting dreams wher I was apparently trying to predict what was coming up next in the book. I'm really excited to read the last 2 books in the series.
10. Book monster you would not want to find under your bed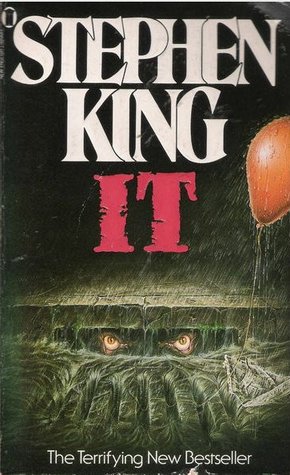 Okay I'm kinda cheating but I have to pick It again. Nothing scares me more than the concept of a clown under my bed. Just saying it gives me chills. Ughhhh! Nope just NO.
I Tag:
You!
If you haven't done this tag than I have tagged you! I would love to see your answers once your done so link up in the comments below!