So its officially day 2 for the Bout of Books 14. I wasn't thinking that I would actually be participating in so many of the challenges this week but I;m on a two day streak and I'm really excited about.
Anyways todays challenge is to go on book hunt for books that fit the challenges. Today I'm going to do a virtual book hunt mainly because I don't own a lot of books. Also the ones I do are very limited and don't fit the challenges. So here we go!
1. A Book that begins with "B"  (for Bout of Books!)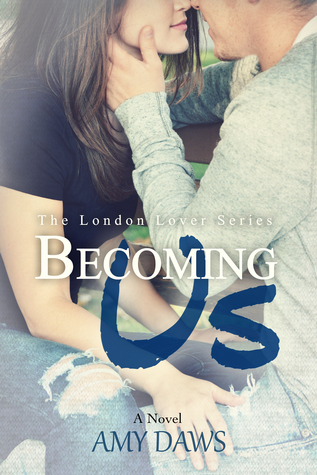 Becoming Us by Amy Daws
2. A book you're planning to read/currently reading for Bout of Books
3.. Blue Book(s)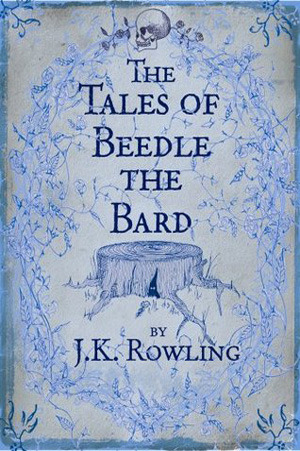 4. Books from your favorite genre!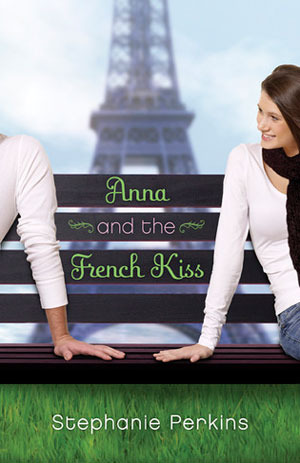 5. A book on your TBR shelf, or your full TBR shelves
 Halfway to the Grave by Jeaniene Frost
So that's all for me for this challenge. Did you participate in today's challenge?
I would love to see it.