Wooh I'm really excited to see how I did this time around!
So first here are my goals for B.O.B 14
Read a total of 7 books.
Visit at least 20 blogs this week.
Participate in at least 3 challenges
Try to join in a chat.
Write some blog posts
I am so happy to announce that I completed each and every goal I planned for myself last week.
Here's the lowdown!
I read a total of 10 books!
I visited over 50 blogs last week participating in B.O.B 14
I participated in 3 challenges Day 1 Day 2 Day 3
I joined the 2nd twitter chat!
I planned all of the post for this week as well as half of next week!
One thing I did forget to set a goal for was pages. I have a feeling I did pretty well for the week. Almost everyday I read into the triple digits so I feel pretty confident!
Monday: 372
Tuesday: 216
Wednesday: 80
Thursday: 420
Friday: 280
Saturday: 375
Sunday: 762
Total: 2505
What! That number is crazy!!!! That is half of my  pages read last month! I can't even believe that I read that much. Wow! I know I pushed myself to read a lot last week but I never realized how much I actually read!
My Tbr for the week was
Falling Kingdoms by Morgan Rhodes
Crown of Midnight by Sarah J. Maas
Mr. Penumbra's 24-hour Bookstore by Robin Sloan
DUFF by KodyKeplenger
Mad About the Hatter by Dakota Chase
I actually read every book on my Tbr this time! I am horrible at reading what I set up for me to read but I actually managed to read all 5 of the books I picked out.
here's all the books I did manage to read!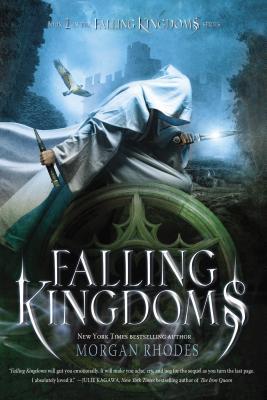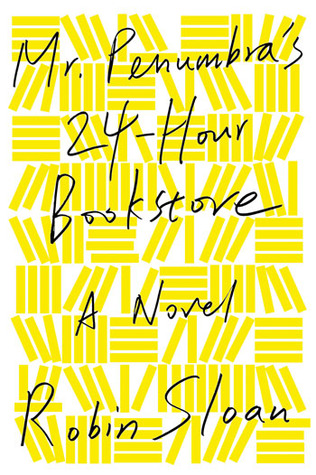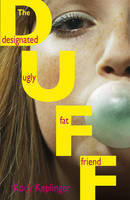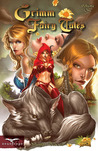 Wooh! I read one ARC, 6 novels, and 3 graphic novels!
How did you guys manage?