Hey Guys
I know I just posted a Library Haul but I tend to go to the library a lot and the last one was about 2-3 weeks late but I wanted to make sure I actually post this haul on time. So I've already read a few of these books. I unfortunately didn't like them and if you follow me on my twitter you've probably seen me ranting  about giving two books in a row 1 star ratings. Which are both below.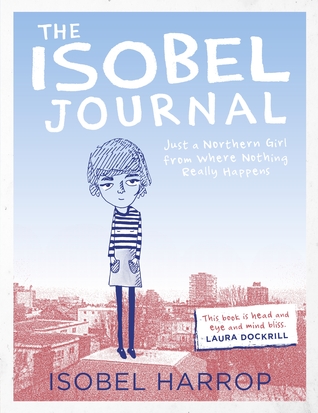 Both of these books have a lot of people who liked them both they just weren't for me. I'm thinking about doing a ranty/review for The Sound of Letting Go just to get it out of my system but I'm still unsure at this point.
I'm currently read a book I think will be a winner. By the time this post is up I'll most likely have read this book but I thought I would post that I was reading it at the time I'm writing this anyways.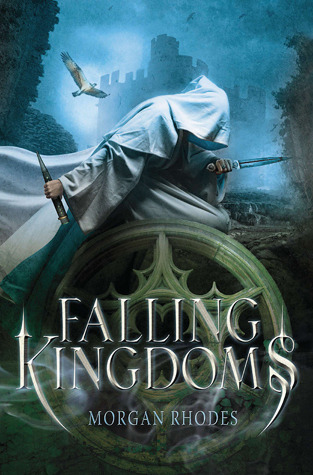 This book is also 1/2 books picked to read for the Goodreads book club that April from Aprilius Maximus is hosting. The other is The Duff. Which I also picked up from the library(pic is below). The rest of the books are unread but some that I want to read very soon.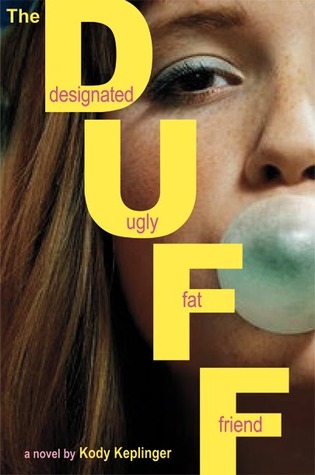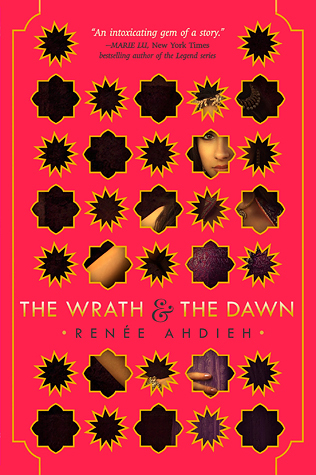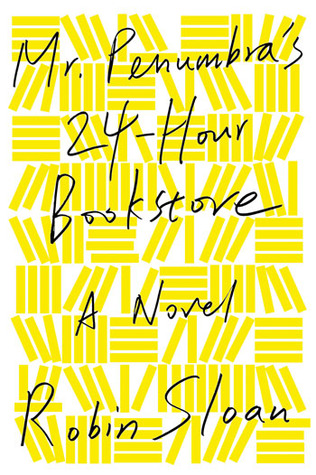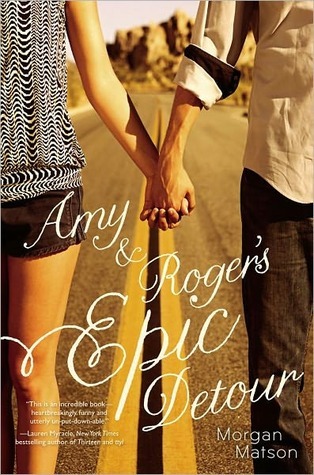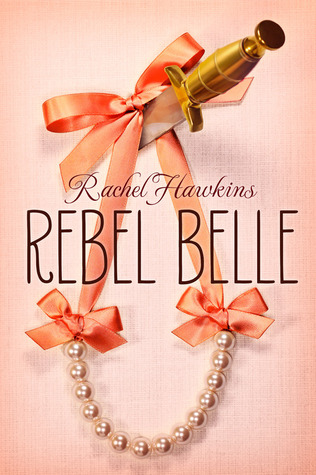 I've borrowed a few ebooks from my libraries website as well so I'll include them here. I've read 3/4 of them already but I wanted to share them as well.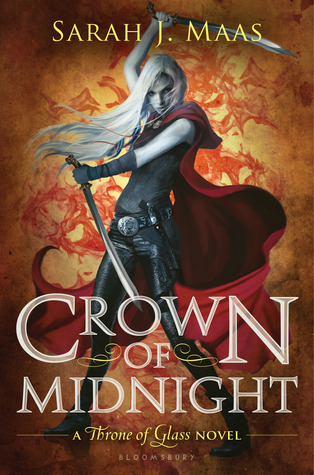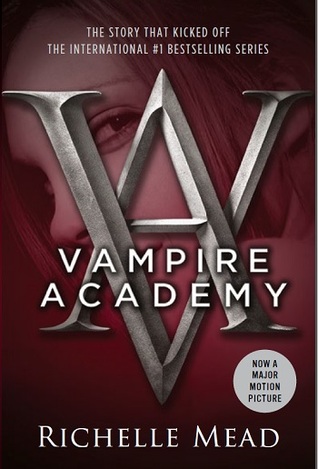 So that's all for this haul. It ended up being a bigger haul than I was expecting but I picked up a lot of books I'm really excited to read.
Have you picked up anything you're really looking forward to reading?
Let me know in the comments below!
That's all for now.
~Arya